May 11th is National Eat What You Want Day – a day where you can indulge in your favorite foods guilt-free! As a candy company, we're all about satisfying your sweet tooth, so we're excited to share some delicious candy options to help you celebrate this fun holiday. Read on to discover some of our top candy picks for National Eat What You Want Day.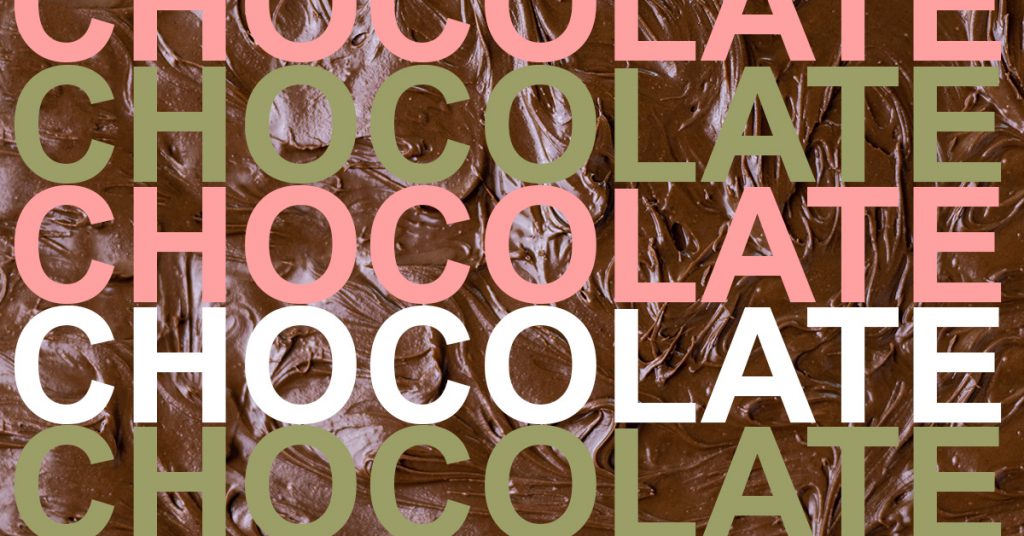 Chocolate – Chocolate is a classic indulgence that's perfect for National Eat What You Want Day. Whether you prefer milk, dark, or white chocolate, we have something for everyone. Try our gourmet chocolate truffles, chocolate-covered pretzels, or a classic chocolate bar to satisfy your cravings.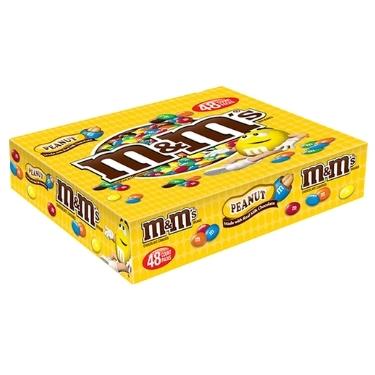 M and M Peanut 48ct Box
$51.39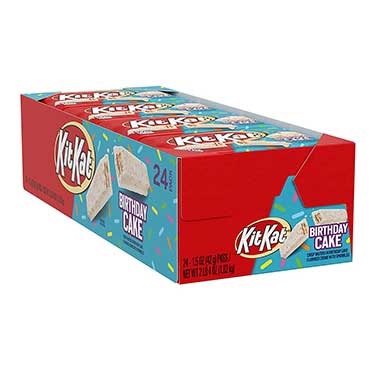 Kit Kat Birthday Cake King Size Box
$45.59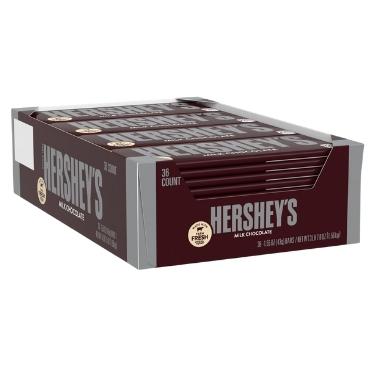 Hersheys Milk Chocolate Bar 36ct Box
$37.99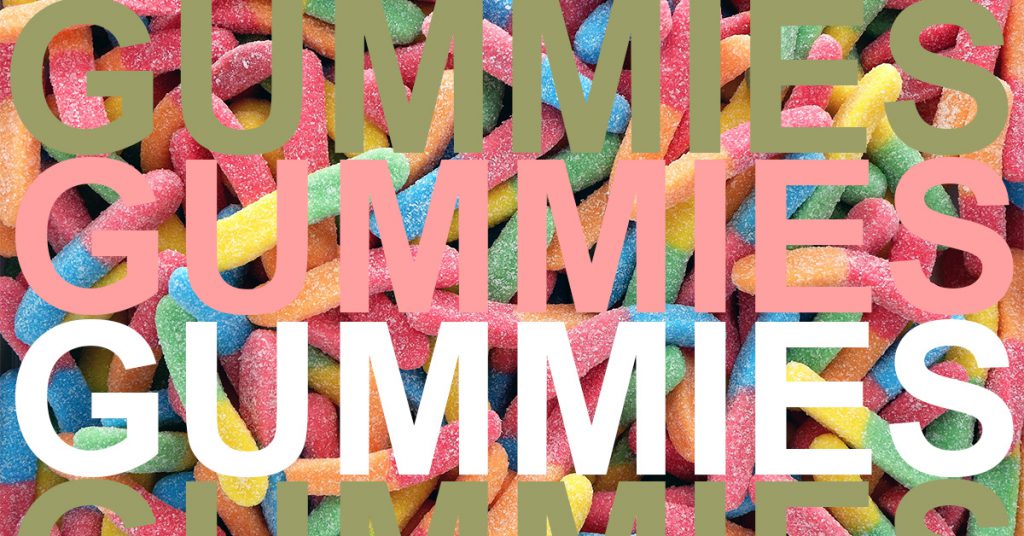 Gummies – If you're looking for something fruity and chewy, gummies are a great choice. From sour gummies to fruit-flavored gummy bears, we have a wide selection to choose from. Plus, our gummies come in fun shapes and sizes, making them perfect for sharing with friends and family.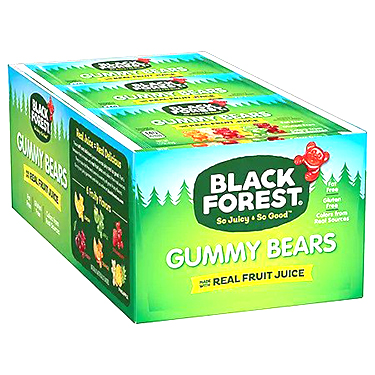 Black Forest Gummy Bears 24ct Box
$10.19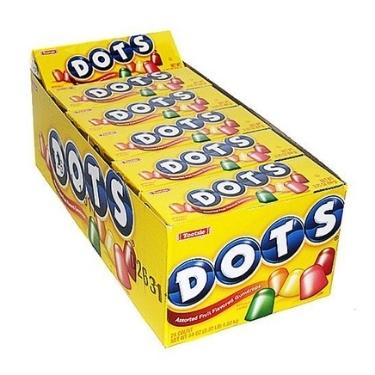 Dots Original 24ct Box
$26.79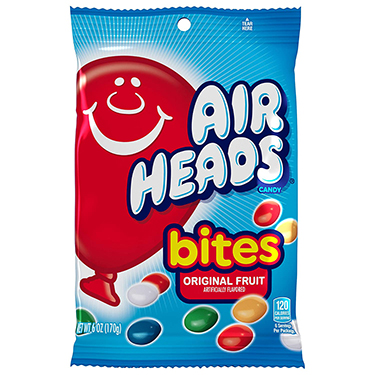 Airheads Bites Original Fruit 6oz Bag
$1.89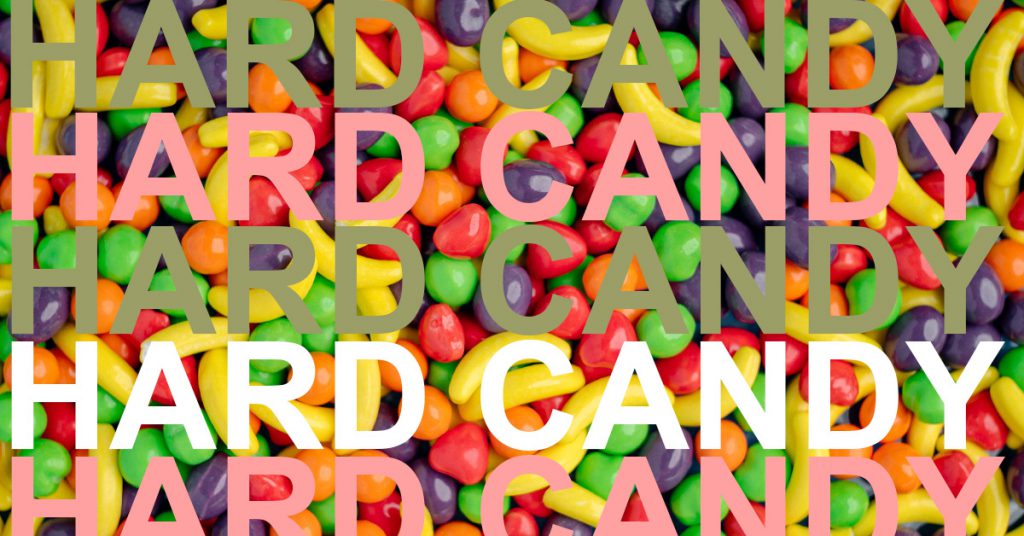 Hard candy – If you prefer something a little more traditional, hard candy is a great option. Our hard candies come in a variety of flavors, from fruity to minty. Try our old-fashioned rock candy or our classic peppermint sticks for a nostalgic treat.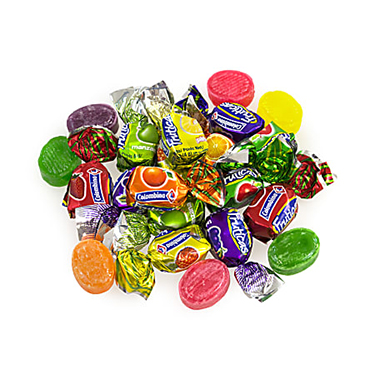 Colombina Sweet Delights Assorted Filled Candy 1lb
$1.39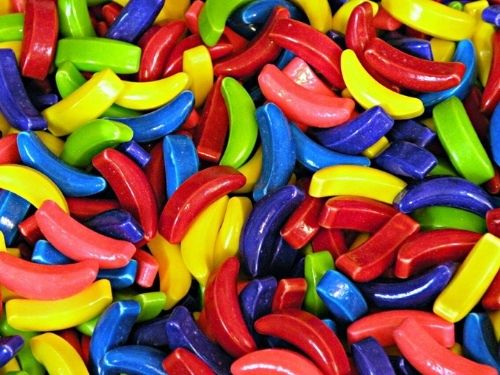 Concord Crazy Bananas Candy 1lb
$3.09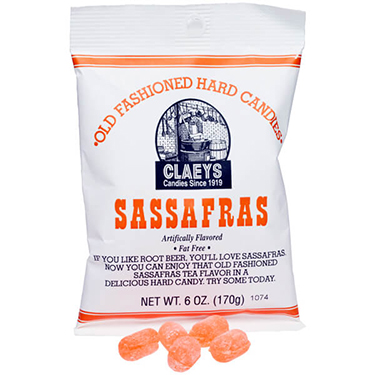 Claeys Old Fashioned Hard Candy Sassafras 6oz Bag
$1.19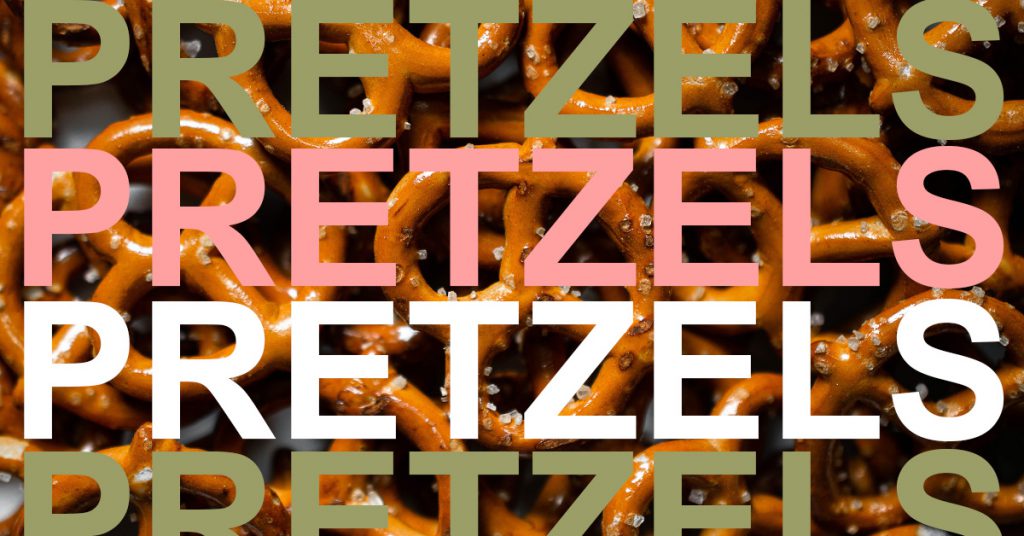 Pretzels- Looking for a salty snack to balance out your National Eat What You Want Day indulgences? Look no further than our selection of pretzels with a twist. Try our classic pretzels dipped in creamy peanut butter or decadent chocolate for a sweet and salty combination that will satisfy any craving. Feeling spicy? Our jalapeño cheddar pretzels will add a little kick to your snack time. For a unique twist, try our chocolate-covered pretzels sprinkled with sea salt for the perfect blend of sweet and savory. No matter your taste, our pretzels are sure to be a crowd-pleaser on this indulgent holiday.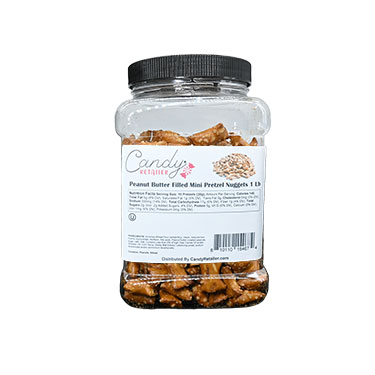 Candy Retailer Peanut Butter Filled Mini Pretzel Nuggets 1 Lb
$5.59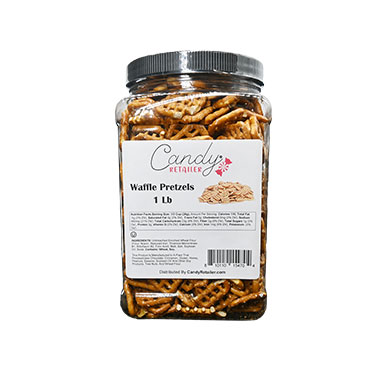 Candy Retailer Waffle Pretzels 1 Lb
$2.79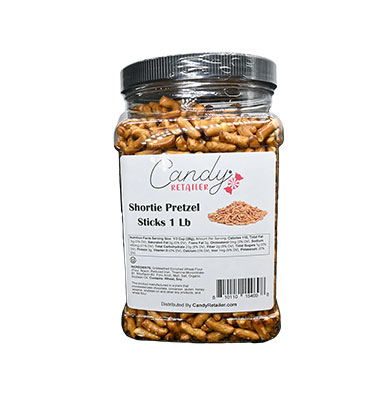 Candy Retailer Shortie Pretzel Sticks 1 Lb
$4.39
Looking for healthier options? Check out GrabOurNuts.com for nutritional suggestions!
National Eat What You Want Day is the perfect excuse to indulge in your favorite candy treats. Whether you prefer chocolate, gummies, hard candy, or something a little more unusual, we have something for everyone. So go ahead and treat yourself to something sweet – you deserve it!