The Kentucky Derby is one of the biggest sporting events in the world, and it's right here in our backyard! Every year, people from all over the globe travel to Louisville, Kentucky to watch the best three-year-old thoroughbreds race for the title of Kentucky Derby Champion. It's a time for festivities, fashion, and of course, horse racing. In this post, we'll share some information about the Kentucky Derby and how you can get ready to celebrate this iconic Kentucky tradition.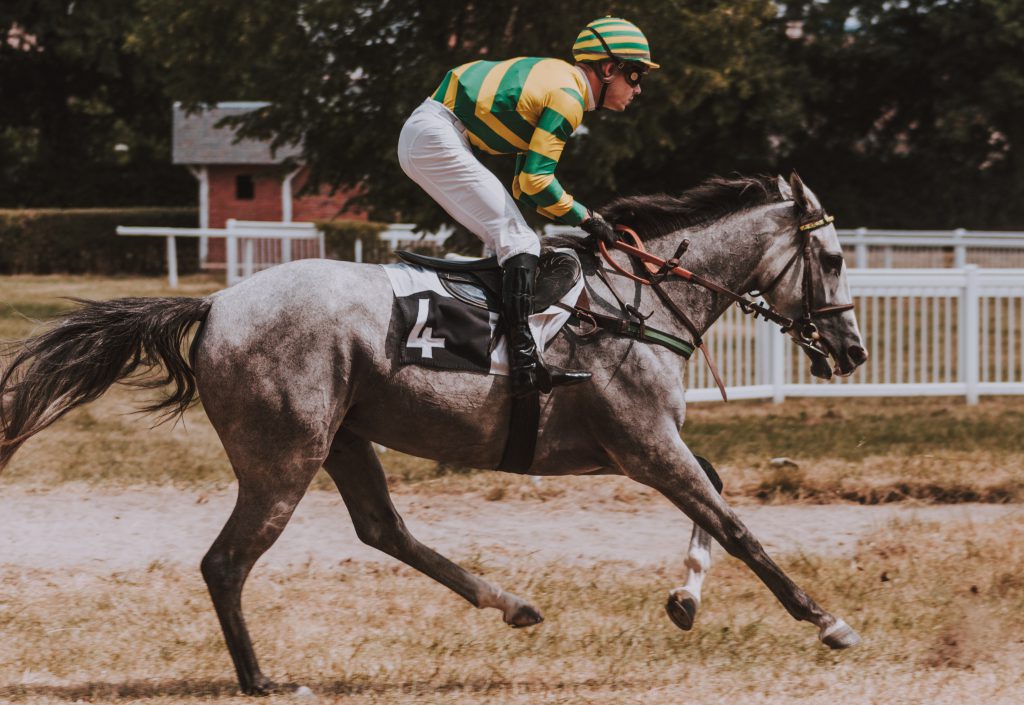 Learn the history of the Kentucky Derby – The Kentucky Derby has a rich history dating back to 1875. Take some time to learn about the event's past and how it's evolved into the spectacle it is today. This knowledge will enhance your appreciation of the event and give you something to share with your friends and family.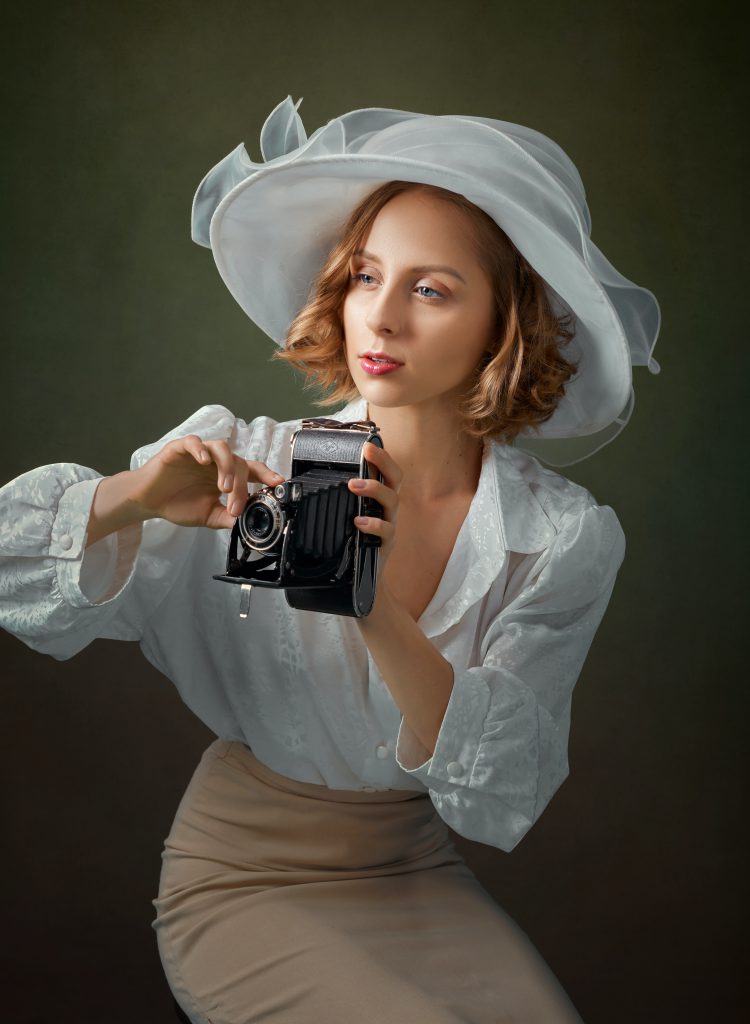 Dress for the occasion – The Kentucky Derby is known for its fashion, and it's the perfect time to break out your best spring outfit. Ladies, choose a colorful sundress and a fabulous hat to complete your look, while gentlemen can opt for a seersucker suit and a bow tie. Don't forget to add a touch of Southern charm with a mint julep in hand.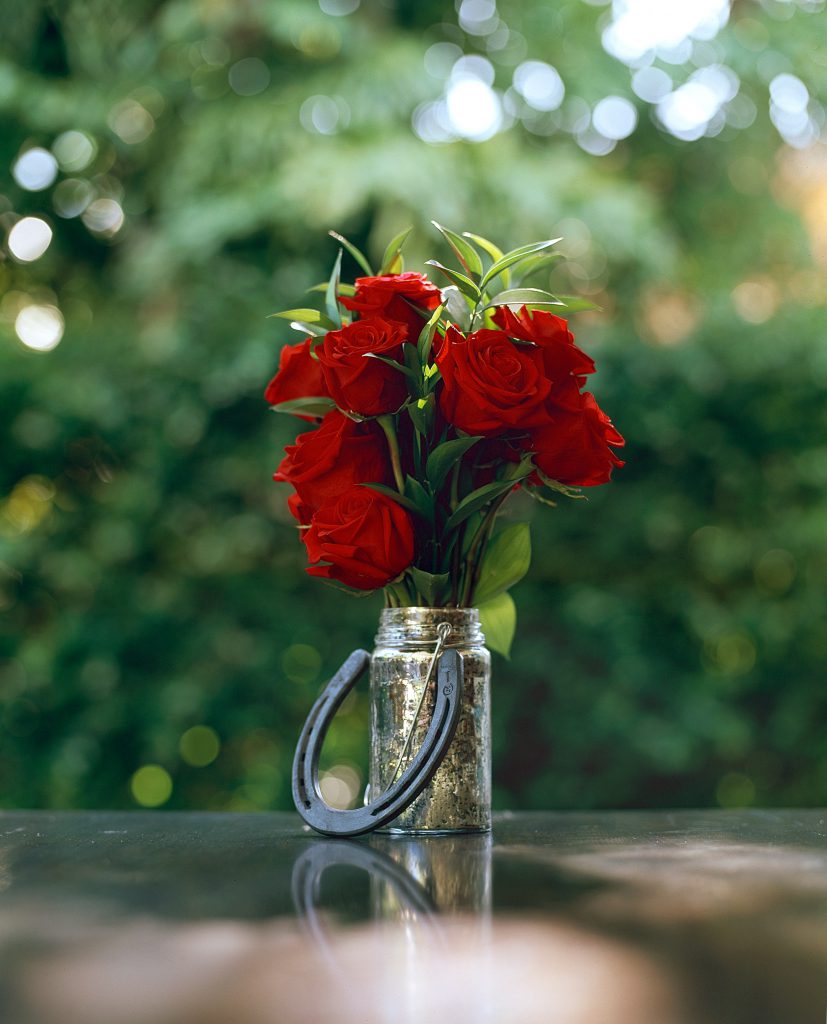 Host a Kentucky Derby party – If you can't make it to Churchill Downs in person, hosting a Kentucky Derby party is a great way to celebrate the event. Decorate your home with roses (the official flower of the Kentucky Derby) and set up a betting pool for your guests. Serve traditional Kentucky Derby fare, such as burgoo, hot browns, and of course, mint juleps.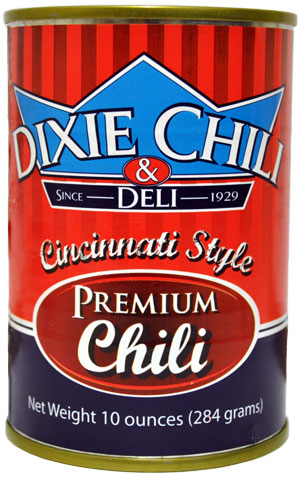 Did you know that Dixie Chili has its roots in Kentucky?
Though the brand has an emphasis on the Cincinnati Style of their chili, the first Dixie Chili was opened in Newport, Kentucky! The Chili is phenomenal for their famous 6-ways, which is comprised of chili, spaghetti, beans, onions, fresh chopped garlic, and shredded aged cheddar cheese. Also, Dixie Chili is wonderful on baked potatoes, in chili salads, and even used as a dip! Sure to be a hit and easy to make, be sure to check out Dixie Chili for your Derby Parties!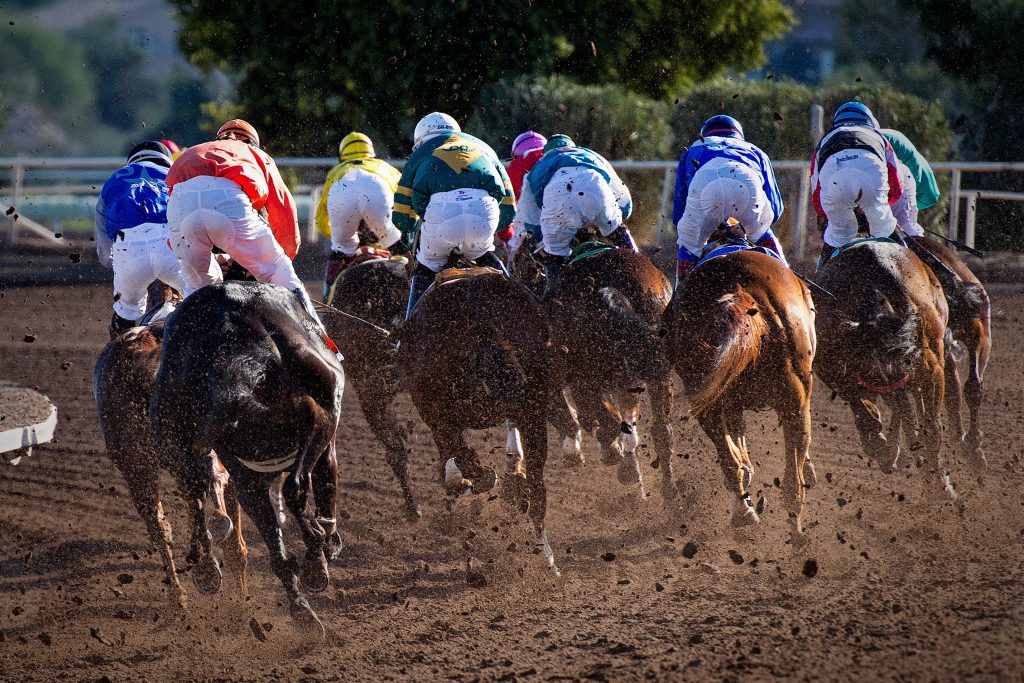 Experience the Derby in person – There's nothing quite like experiencing the Kentucky Derby in person. If you're lucky enough to attend, make sure to soak in the atmosphere and enjoy everything the event has to offer. From the pageantry of the opening ceremony to the thrill of the actual race, the Kentucky Derby is an experience you'll never forget.
The Kentucky Derby is more than just a horse race – it's a celebration of all things Kentucky. Whether you're attending in person or celebrating from afar, the Kentucky Derby is an event that brings people together and showcases the best of our state. So, get ready to don your best hat and cheer on your favorite horse as they compete in the "most exciting two minutes in sports history.