National Taffy Day is just around the corner, and we're excited to celebrate one of our favorite candies! At our candy company, taffy is a beloved treat that has been enjoyed for generations. In this blog post, we'll explore the history of taffy and share some of our favorite taffy flavors and treats.
The History of Taffy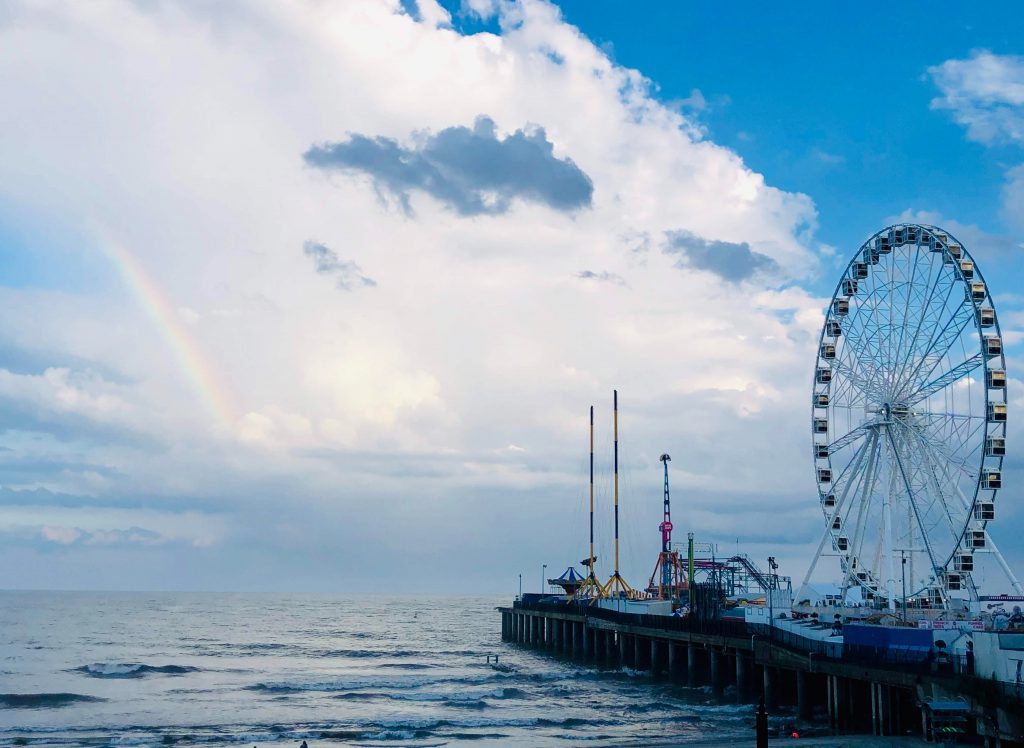 Taffy has been a popular candy for over a century. It's said that taffy originated in Atlantic City in the late 19th century and quickly became a popular treat along the East Coast. Originally, taffy was made by stretching molten sugar over hooks until it cooled and became chewy. Today, taffy is made using a similar process but with modern equipment. Click here to read how the taffy came to be.
Our Favorite Taffy Flavors –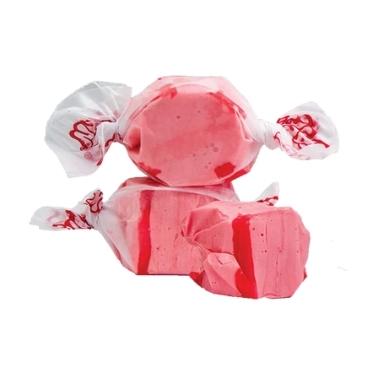 $6.09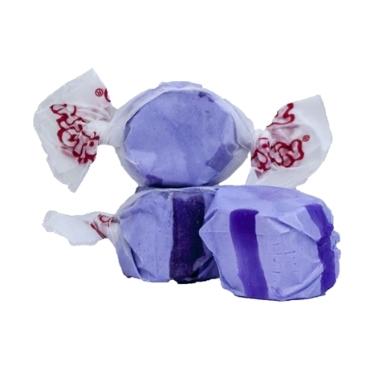 $7.19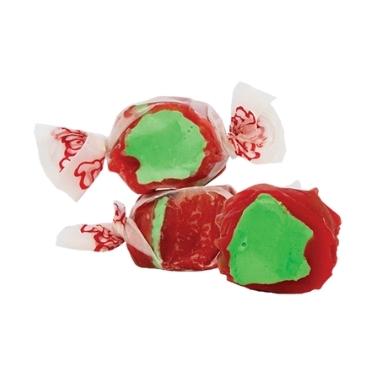 $6.09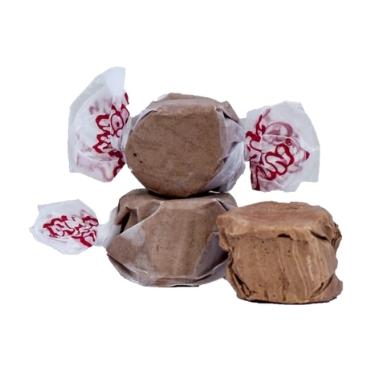 $7.19
At our candy company, we love experimenting with new taffy flavors while still staying true to the classic favorites. Some of our most popular taffy flavors include saltwater taffy, sour apple, strawberry, and grape. Our taffy is made using high-quality ingredients and is sure to satisfy any sweet tooth.
Unique Taffy Treats –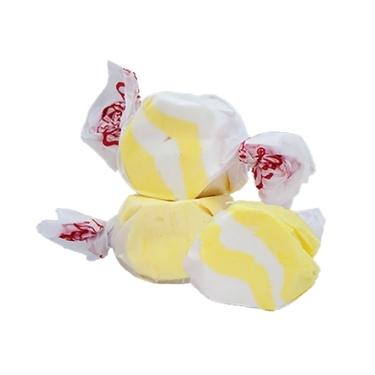 $7.19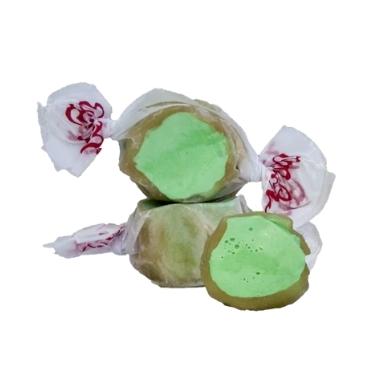 $7.19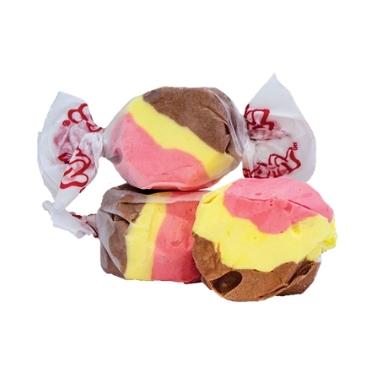 $4.49
While original flavors of taffy are delicious on its own, it can also incorporate into other treats into its flavor. Some of our favorite taffy-inspired treats include taffy popcorn, taffy fudge, and taffy caramel apples. These treats offer a unique twist on the classic taffy flavor and are sure to be a hit with anyone who loves this chewy candy.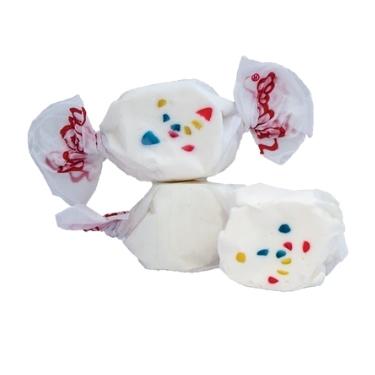 $7.19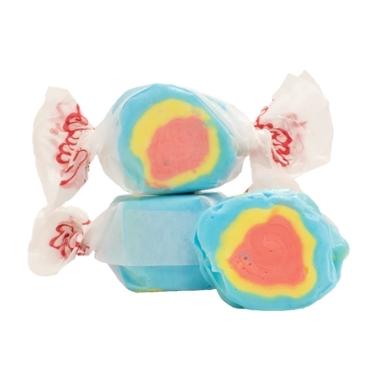 $7.19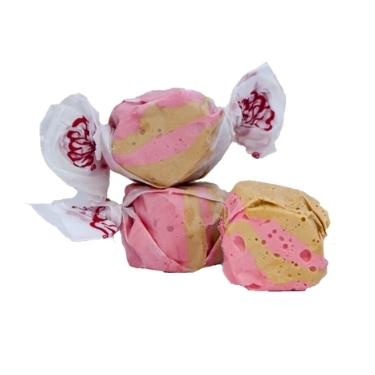 $7.19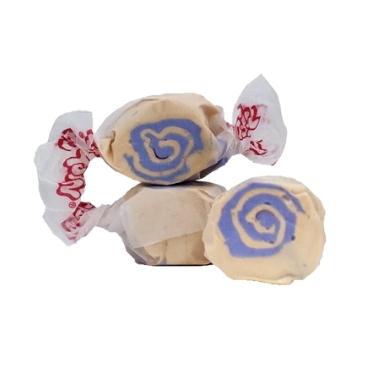 $6.09
National Taffy Day is a sweet holiday that celebrates one of our favorite chewy treats. Whether you're a fan of the classic flavors or enjoy trying new and unique taffy-inspired treats, there are many ways to celebrate this sweet holiday. At our candy company, we're proud to offer high-quality taffy in a variety of flavors. We hope you enjoy celebrating National Taffy Day with your favorite taffy treats!