National Walnut Day is celebrated on May 17th every year, and it's the perfect time to appreciate the delicious and nutritious snack that is walnuts. As a snack company that values health and wellness, we know that walnuts are a great addition to any diet. In this blog post, we'll share some reasons why walnuts are such a great snack choice, and some ideas for how to enjoy them on National Walnut Day and beyond.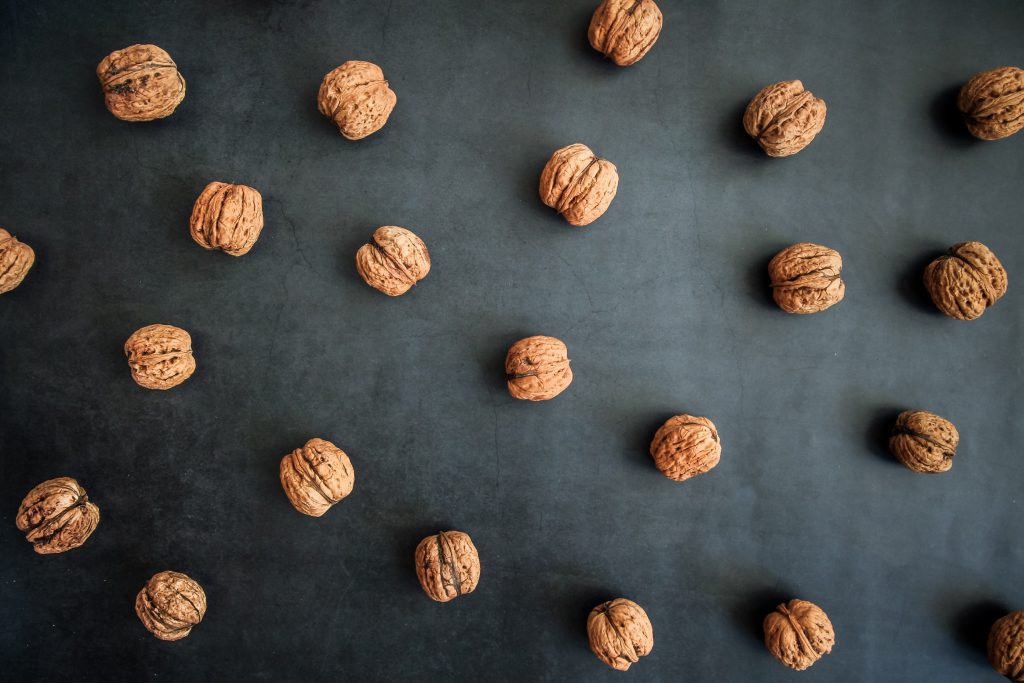 Health benefits of walnuts
Walnuts are packed with nutrients that can benefit your health in numerous ways. They're a great source of protein, fiber, healthy fats, and vitamins and minerals like vitamin E, magnesium, and potassium. Studies have shown that eating walnuts regularly may help lower cholesterol levels, reduce inflammation, and even improve brain function. Check out the California Walnut board to learn more.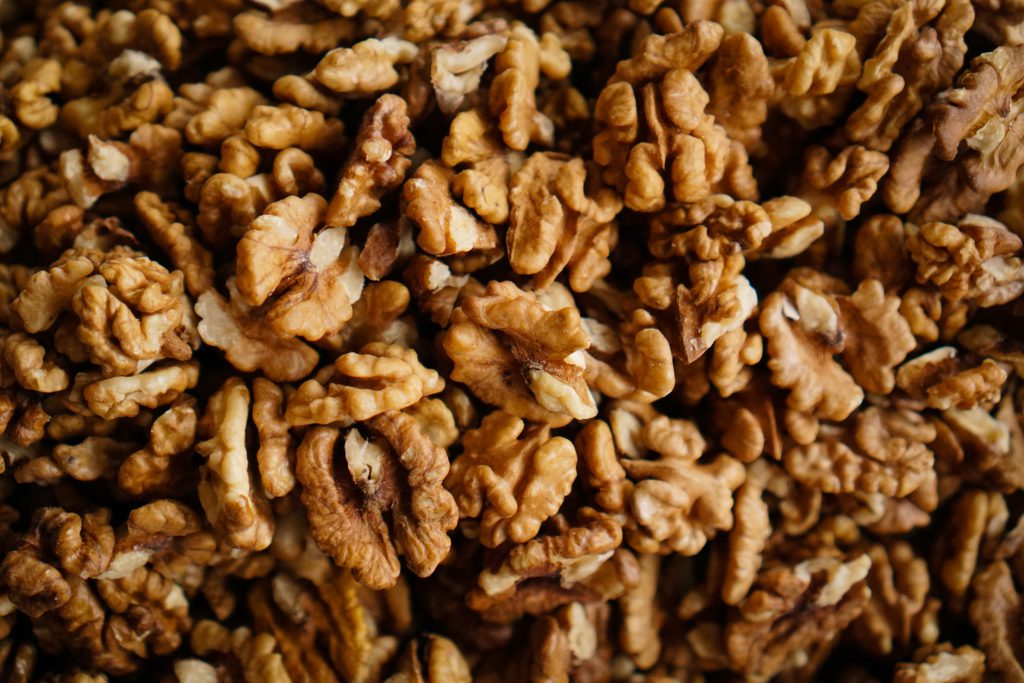 Enjoying walnuts as a snack
Walnuts are a great snack choice because they're easy to grab and go, and they can be enjoyed in a variety of ways. You can enjoy them raw, roasted, or flavored with spices like cinnamon or cumin. They're also a great addition to trail mix, granola, and other snack mixes. Try pairing walnuts with dried fruit, chocolate chips, or other nuts for a satisfying and nutritious snack.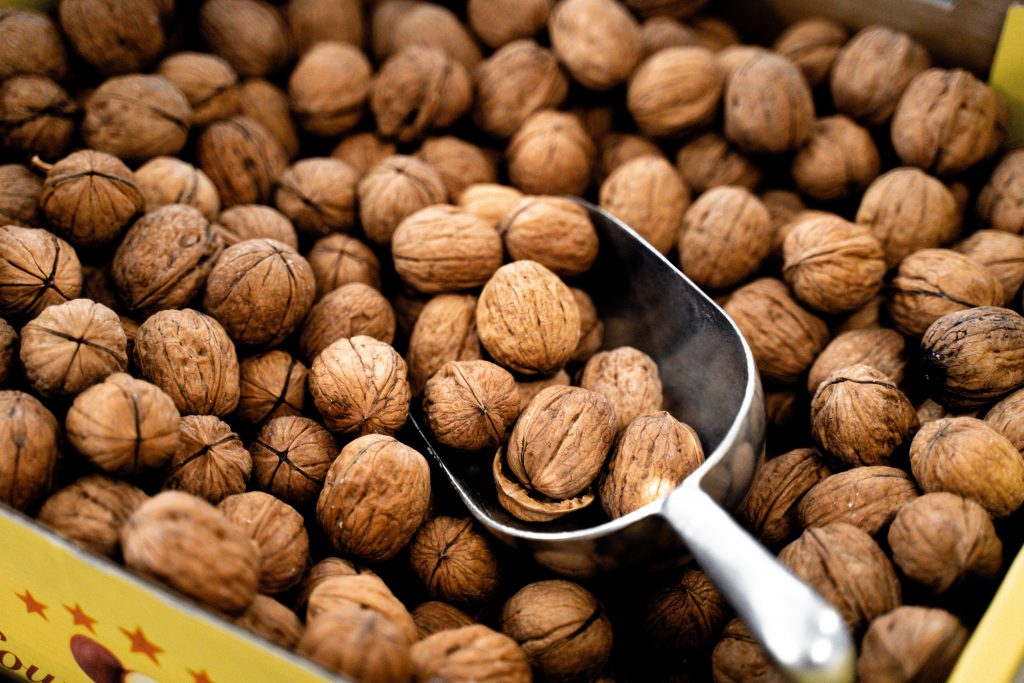 Incorporating walnuts into your meals
Walnuts aren't just a great snack – they can also be used to add flavor and texture to your meals. Try adding chopped walnuts to your morning oatmeal or using them as a topping for yogurt or smoothie bowls. They're also a great addition to salads, grain bowls, and roasted vegetables. Get creative with your walnut usage and experiment with new flavor combinations.

Spreading the word
National Walnut Day is a great opportunity to share your love for walnuts with others. Spread the word by sharing recipes, hosting a walnut-themed party, or even just sharing some of your favorite walnut snacks with friends and family. Encourage others to try walnuts for themselves and experience the delicious and nutritious benefits.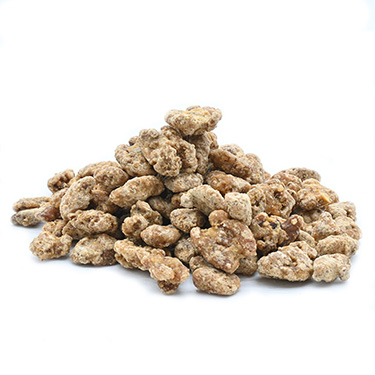 $9.29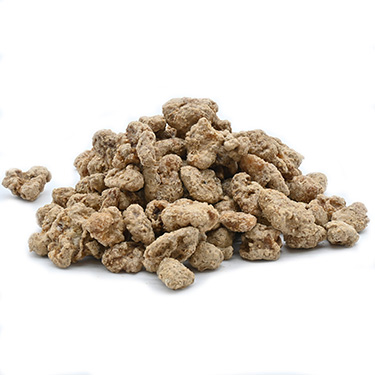 $9.29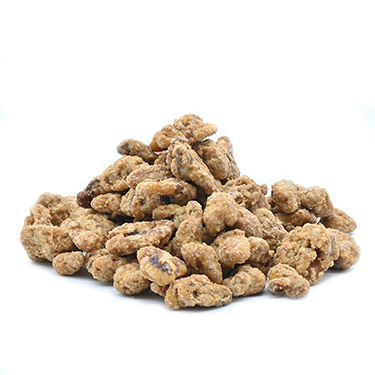 $9.29
National Walnut Day is a great reminder of the delicious and nutritious snack that is walnuts. As a snack company, we're proud to offer a variety of walnut snacks that make it easy and convenient to enjoy this healthy and satisfying food. Whether you're enjoying them as a snack or incorporating them into your meals, walnuts are a great choice for any occasion. So, grab a handful of walnuts on May 17th and celebrate National Walnut Day in style!